About The Company
Bares and Estrellas Wine and Food Services Corporation is a food and beverage importer and distributor in the Philippines. Established in 2006 as Barcino Corporation, it aims to distribute the best of Spanish food and wine brands to deli shops and restaurants, whilst continuously adding to its product offerings from the USA, Argentina, Chile, France, Italy, South Africa, Australia and New Zealand.
The company carries over 300 wine labels from different countries and has exclusive distributorship from established wineries such as Beronia, Martin Codax, Vallformosa, Ponte da Boga, Salentein, and more. In addition, it also carries a wide variety of food items, including oils, cheeses, cold cuts, meats, seafoods, preserved fruits, canned foods, olives, biscuits and chocolates.
The company's repertoire extends to include different beverages which are distributed all over the country. Among these are beers and other alcoholic drinks, juices, coffee (beans), tonic water, water, ciders and soft beverages. It is the exclusive distributor of the best Spanish beer, Estrella Galicia.
In 2009, the company established its head office and warehouse in Pasig City. Two years later, the company expanded with an office in Cebu as its centre of distribution in the Visayas and Mindanao region. In 2012, the head office and warehouse moved to a bigger facility in Mandaluyong City, where it continues to run operations today. Following a rebranding exercise, the company changed its name to Bares and Estrellas Wine and Food Services Corporation in 2017.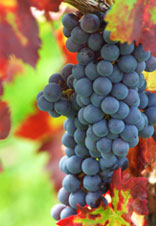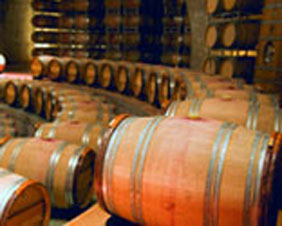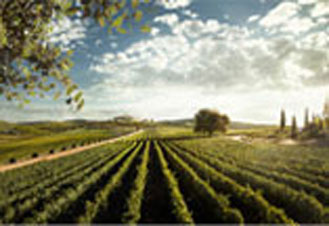 Mission
To become the main importer and distributor of Spanish wines and products in the Philippines.
Vision
To be the most preferred supplier for imported wines, spirits, beer, and food products by our trade partners and their customers by consistently sourcing and offering highest quality products at reasonable prices in the Philippine market.